" We had a phenomenal experience working with Abbe and the Blue Forest Realty team. She was very helpful in both the sale of our home and purchase of our new home. Her feedback and suggestions were clear and she was always quick to respond in addition to being very knowledgeable. She walked us through the process. We would highly recommend!"
- Brittany M.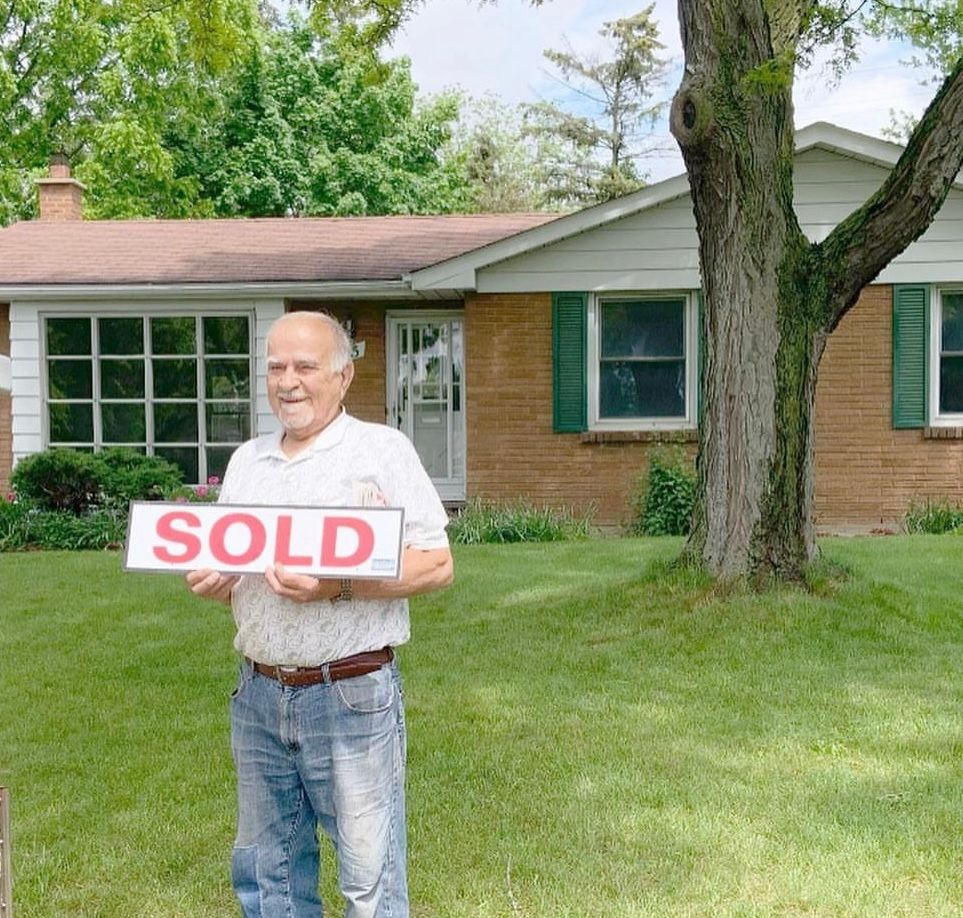 " Amazing experience, helped us sell our house also look for a rental after. She is professional, trustworthy and really do cares about her client's. I would recommend her to everybody I know ... if you want a smooth transition of selling or buying, give Abbe a call??"
- Adam K.
"I listed my restaurant and bakery with Blue Forest Realty. Abbe Sheedy worked with me in getting a good fit for the restaurant's new owner and my staff. I developed severe health issues while the restaurant was listed. Abbe took my health into consideration and made it clear to potential buyers that a quick sale was important. The restaurant sold for a price I was happy with as well as a quick closing. I would refer Abbe to my family and friends in a heartbeat. There were lots of nights she was writing up offers at 10 o'clock at night. She set up lots of views during the wkd and in the evening to work around my schedule. It was such a great experience working with Abbe as it was a little bittersweet experience selling a business I had grown for 9.5 years."
- Brenda M
"Abbe, was great to work with. She created a comfortable environment and was incredibly approachable any time of the day or night. Super efficient with closing the deal."
Bruno M.
"As a first time home buyer, I could not have asked for a better Real Estate agent. Abbe was extremely reliable, helpful, knowledgeable and kind. Any time there was a house I was interested in viewing, Abbe responded within minutes to book a showing. When I eventually found my perfect home, Abbe worked hard to ensure the process was easy and enjoyable. Abbe was an absolute pleasure to work with and is someone I would highly recommend! Thank you!"
Shannon T.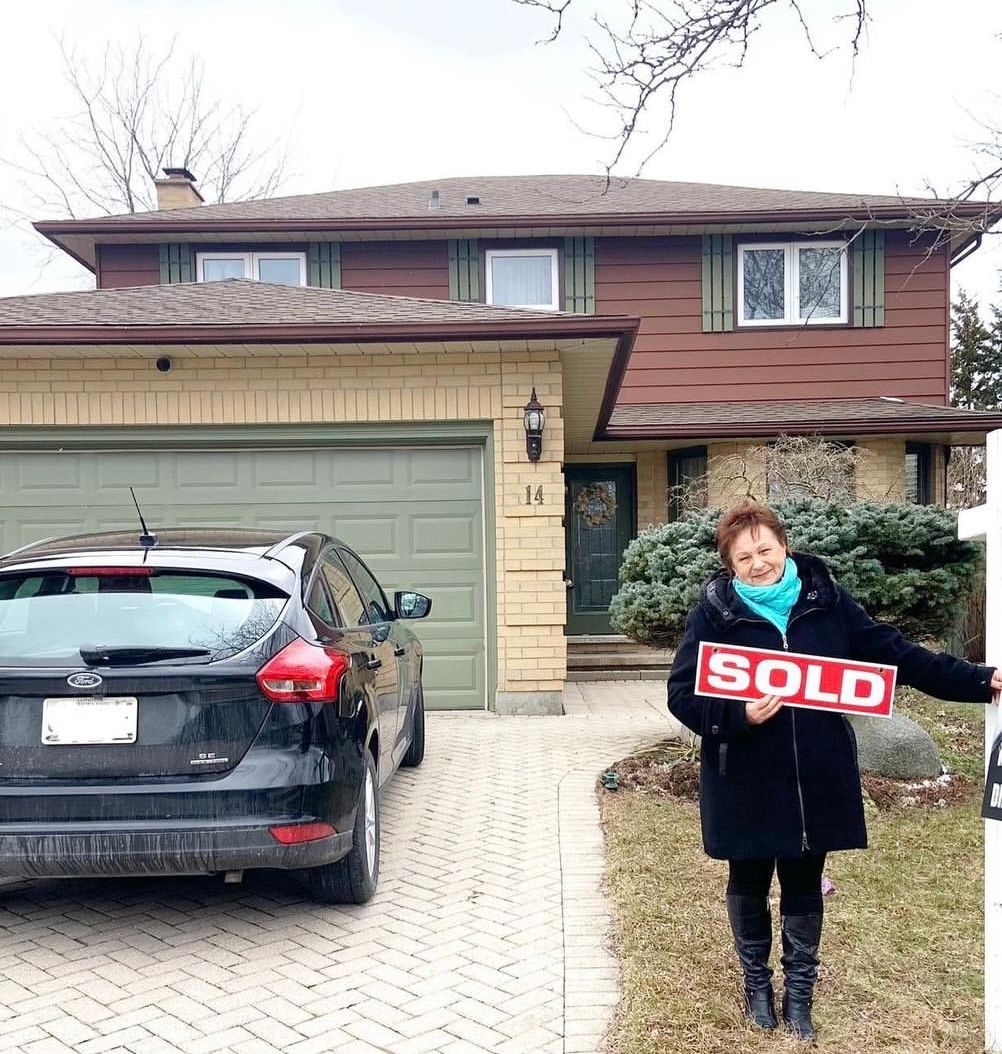 " Abbe is a very personable young lady, eager to help in any way she can. She went above and beyond in getting photos and video taken, our house listed, arranging appointments for over 45 prospective buyers, and then getting our house sold, all in 7 days. Abbe is as close as your phone to answer your questions or concerns. This was our first sale, and things could not have gone smoother or worked out better. We are very lucky to have had Abbe as our realtor. She is an asset to the profession."
- Bev R.
" I had the opportunity to work with Abbe on a recent sale. I was so impressed at how Abbe listens, really listens. She is organized, and learned all about the unique features of our home. She and her team sold our home quickly, and made the transaction seamless and stress free. I would highly recommend Abbe and Klaud if you are looking to buy or sell your home."
Michelle G.
"Abbe has been absolutly phenomenal to work with! She has been working with me on buying a complicated property, and she has been quick to get me answers, or dig into the research to find me answers for the more complicated details. Abbe is incredibly genuine, and just very pleasant to work with. Thanks for all of your hard work, Abbe!"
- Birtha W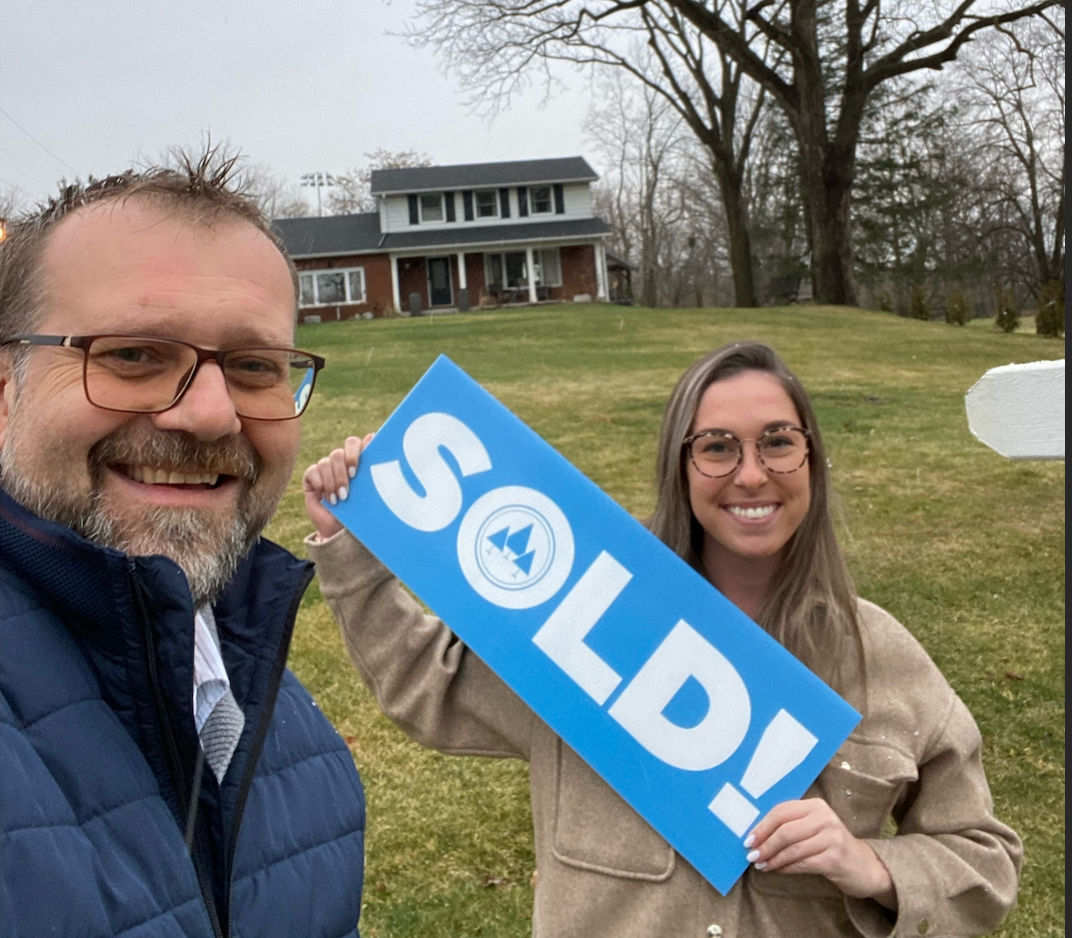 " Very professional and was very helpful in helping my family find a new house to live in. I had contacted her last min and she didn't hesitate to help us. Highly recommend."
Jazz P.
" Had a lovely experience working with Abbe when looking for a rental apartment. She kept us up to date on listings in our preferred area and budget, helped us book viewings and answered all our questions about the process."
Caroline M.
"Abbe made finding our first home together so easy and fun. Abbe was organized, professional, efficient, and friendly. Abbe used the showing time app to book all of our showings and make it super easy for us to see all of the places we were interested in from out of town. When places were unavailable she offered to go there for us and show us the homes through face time. She was always available by phone or text even after we got our keys and she gave us great advice about the neighbourhoods we were viewing and and in securing the place we loved most. We are so happy that we found Abbe and we will definitely look her up for our next home too! Thank you Abbe!"
Kristyna W.
" Thank you Abbe for your professional and great service. We are so grateful for all of the work you have done to help us finding perfect tenants. We could not wish for better Agent. I hope we can use your services in the future. Thank you!"
Irena O.
"It was great working with Abbe! She made it quick and easy to get us the top dollar for our house. Would highly recommend working with her!"
Marshal S.
" Abbe was a perfect agent! As an agent she went the extra mile to find us our new home."
Andre G
"I am happy to write a 5 star review for Abbe Sheedy. We just sold a property in Northridge that was listed by Abbe Sheedy, of Oliver and Associates Real Estate Brokerage. We had interviewed three other realtors before choosing Abbe and are so happy that we chose Abbe to list our house during the pandemic. Because the housing market was so volatile and the average selling prices in London were rising so quickly we decided we should get the house on the market as soon as possible. Abbe helped us to do that. Even before we chose her, or signed the listing agreement, she made suggestions on what kind of improvements would get the best return and helped us get the work done by providing us with the names and contacts of painters, professional carpet cleaners, moving out cleaners, bathtub glazers. After giving Abbe the listing we followed her advice which helped us get $110,000 above listing price and the house sold in 6 days. Abbe's choice of producing an outstanding virtual tour video drew over 300 views and she charted the views and shared them with us on line. From the beginning interview to the successful sale she kept us informed by e-mail and phone calls of what was selling in our immediate neighbourhood, list prices and selling prices so we could compare with our final decision of what to list at, with no pressure from her. She provided us with answers before we asked the questions. After she arranged the lock box she booked so many showings with realtors and was always available to answer any of the prospective buyer's realtors' questions by phoning us directly if they needed clarification. I would recommend Abbe to my friends and family because she is very professional, eager, knowledgeable, energetic, empathetic, honest, thorough and a good listener who made a successful sale during a difficult time."
Jessie A.