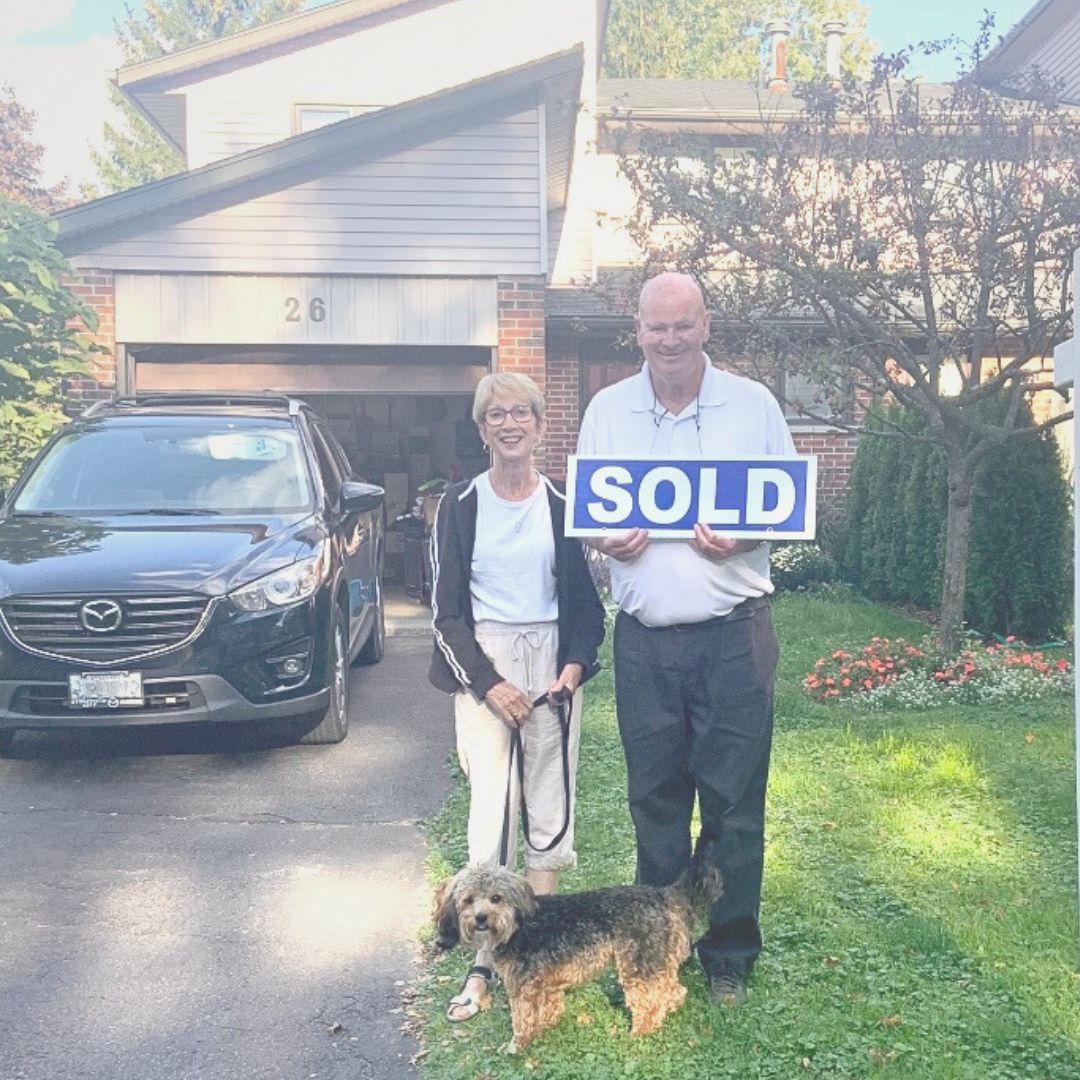 "Abbe is a very personable young lady, eager to help in any way she can. She went above and beyond in getting photos and video taken, our house listed, arranging appointments for over 45 prospective buyers, and then getting our house sold, all in 7 days. Abbe is as close as your phone to answer your questions or concerns. This was our first sale, and things could not have gone smoother or worked out better. We are very lucky to have had Abbe as our realtor. She is an asset to the profession."
Read More Reviews
GREAT NEIGHBOURHOODS - GREAT HOMES
EXCLUSIVE SERVICES
Benefit from the full potential of our online services, free of charge, and with no obligation.
Full MLS Search
Register and gain access to 60% more listings and instant updates when you search MLS Listings.
Free Home Evaluation
Find out how much your home is worth, and receive a complimentary Home Evaluation Report.
Latest Listings Alert
Get notified as soon as new properties are listed in your desired area, before they are available to the public.
RECENTLY LISTED PROPERTIES
REAL ESTATE USEFUL TOOLS AND INFORMATION